Electronics / e-Waste Recycling
We recycle all electronics waste including:
Computers, Laptops, Tablets, 

Servers and IT Equipment

Monitors, Printers, Scanners, 

Cell phones and telephones

Fax and Copy Machine, 

DISH and DirecTV Boxes

Ink Cartridges, 

Routers, Hubs, and Modems

Mouse and Keyboards 

Cameras, CD Players

Radio's, Speakers and Stereos

TV's, CD, VCRs and DVD Players

Remote Controls, 

Disk and Floppy drives

Gaming systems and components
… and more, if it has a cord or runs on a battery we will recycle it.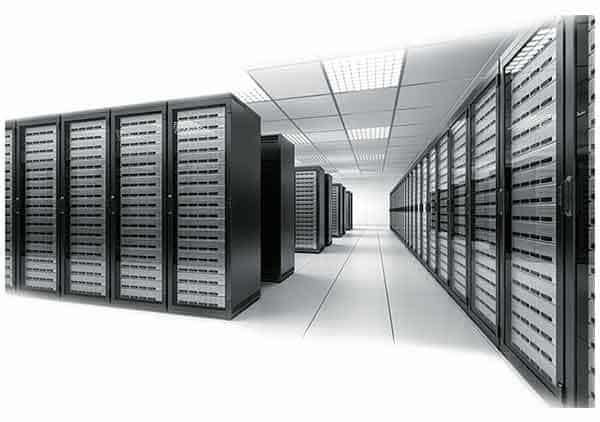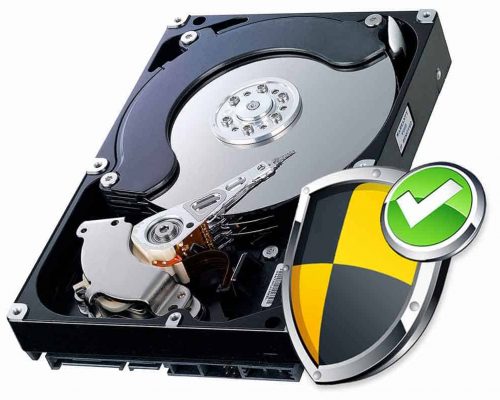 Certified Data Destruction
SBC Recycle is more than just electronics recycling: We are a Complete Secure E-waste Solution and offer secure data destruction.
Safeguarding confidential information is crucial for all companies in our current perilous and insecure digital landscape. SBC is proud to offer 100% guaranteed physical destruction of sensitive data for you company. We currently serve large Fortune 500 to small businesses. We are HIPPA compliant which is required by government agencies, healthcare organizations, financial institutions. We offer onsite and offsite data destruction. We also offer data wiping with industry standard commercial wiping software. 
We recycle all types of light bulbs and fluorescent tubes (FEES APPLIES)
4 Foot Fluorescent Tubes

8 Foot Fluorescent Tubes

Circular Fluorescent Bulb

Compact Fluorescent Bulb

Fluorescent Bulb

LED Light Bulb

incandescent lamps.

Halogen Light Bulb

Christmas Tree Lights

Outdoor/indoor light string

Solar powered lights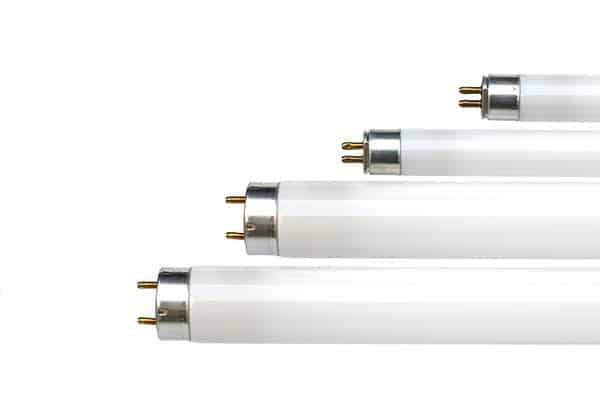 Why Choose SBC Recycle For All Your Recycling Needs?
SBC Recycle has a dedicated team with experience and processes in place to handle any situation when it comes to recycling.  Our team can also custom design an ongoing or onetime project to suite your recycling needs. 
Some Of Our Happy Customers
Because We make recycling easy
A Special Thank You To Our Customers
They kept us busy. With their help we where able to break new records
Steel recycled in during the last 12 months 128,519,680 lbs
Mattresses Recycled during the last 12 months 3650 and counting
Monitors Recycled during the last 12 months, 18,250
What people say about us?
"We called waste Management and another electronics recycler and they could not help us- this service was able to come the next day and pick up, remove our old digital dental xray machine and it only cost us $30"
Lauren Smith
CEO
SBC recycling is great, they were very professional, friendly to work the pickup person was on time and even called me before arrival and have reasonable prices for disposal.
sandeep sailaja
Customer
Called about recycling old file cabinets & other metal cabinets, and they were able to pick up within an hour. Jake, the driver, was courteous & polite. Great service, the best prices!
Stacey Frerichs
Customer
Read More About Electronic Recycling