Want to drop of your items? Click here for info
If you want to drop off your items for recycling there are no need to schedule through the website. You can drop off anytime during regular business hours.
See Pickup FAQ 4.0 and Drop off FAQ 5.0 for more details. (links will open in a new TAB)
Electronics / e-Waste Recycling
We recycle all electronics waste including:
Computers, Laptops, Tablets, 

Servers and IT Equipment

Monitors, Printers, Scanners, 

Cell phones and telephones

Fax and Copy Machine, 

DISH and DirecTV Boxes

Ink Cartridges, 

Routers, Hubs, and Modems

Mouse and Keyboards 

Cameras, CD Players

Radio's, Speakers and Stereos

TV's, CD, VCRs and DVD Players

Remote Controls, 

Disk and Floppy drives

Gaming systems and components
… and more, if it has a cord or runs on a battery we will recycle it. We offer business and residential pickups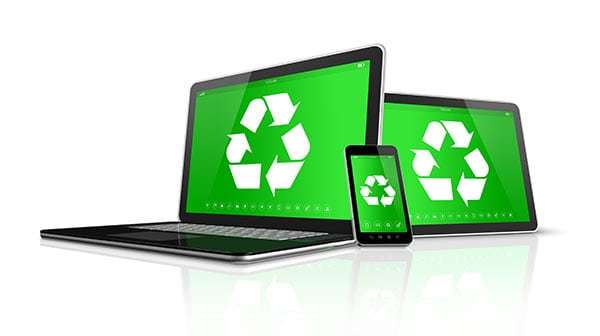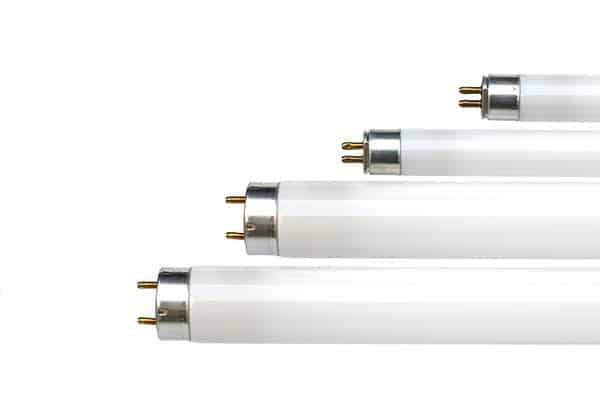 We recycle all types of light bulbs and fluorescent tubes (FEES APPLIES)
4 Foot Fluorescent Bulb

8 Foot Fluorescent Bulb

Circular Fluorescent Bulb

Compact Fluorescent Bulb

Fluorescent Bulb

LED Light Bulb

incandescent lamps.

Halogen Light Bulb

Christmas Tree Lights

Outdoor/indoor light string

Solar powered lights
We recycle all household and commercial appliances.
Washers, Dryers, Dishwashers

Refrigerator, Freezers, Wine Coolers

Stoves, Ovens, Microwaves

Water Heaters, Furnaces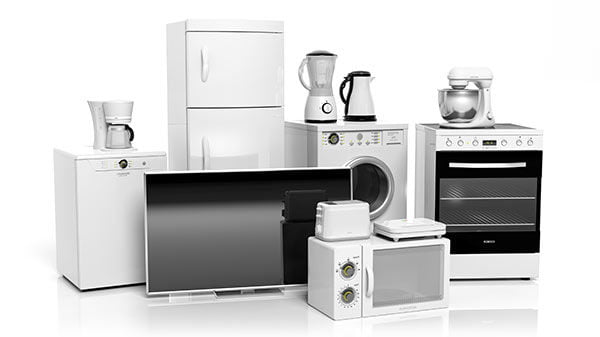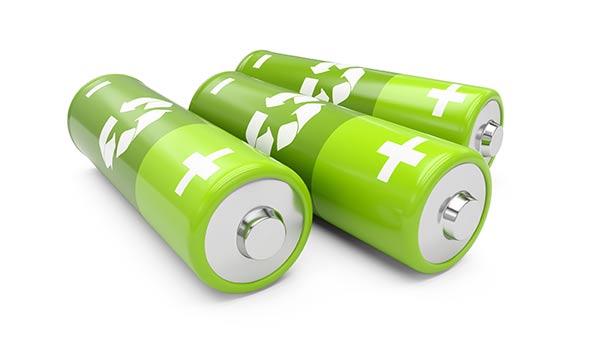 We recycle most batteries
Car Battery, Rechargeable Batteries

Lithium Battery, Laptop Battery

NiCad Battery, NiMH Battery

Cell Phone Battery, UPC, and APC backup batteries.

Alkaline FEE APPLIES (See item detailed page for pricing)
We recycle most yard items, see list below
BBQ Grill, 

Metal Swing Set
Metal Garden Chairs and Tables
Patio Swing set Metal
Patio Heaters, Lawn Mower (Push & Rider)

Rototiller, 

Propane Tank

Leaf Blower, 

Mini-tillers
Weed-eater, Hedge trimmer

Leaf blower, 

Picnic folding chair

Snow Blower

Garden trailer (small)

Kids trailer (small)

Wheelbarrow
The list goes on and on if it has metal will probably recycle it.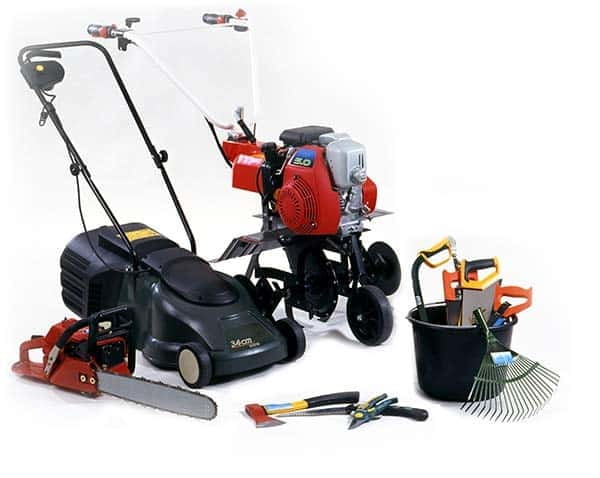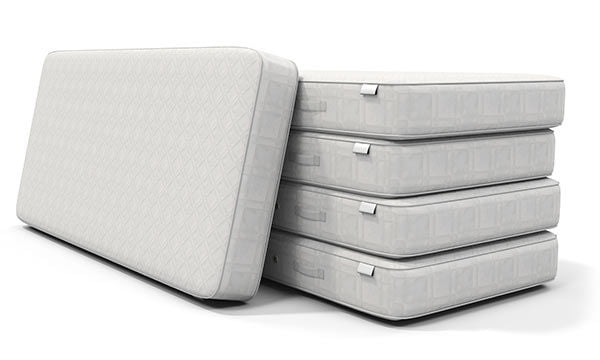 We recycle all types mattresses and box springs
Mattresses all sizes

Box Springs all sizes

Waterbeds

Sleep by Number Beds

Sleeper Sofas

Futons

Baby and Toddler Mattresses

Headboards and Metal Frames
See our FAQ page for details
We recycle all types of metal items, including
Aluminum

Brass

Copper

Scrap Metal

Stainless Steel

Lead

Car Parts

Car Rims

Car Mags 

Rain Gutters
Garage Doors
Garage Openers
… and more, we will basically recycle anything that has metal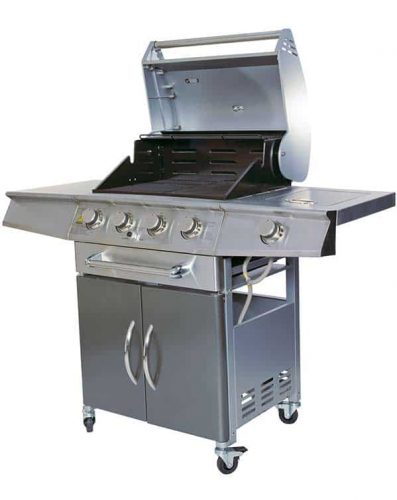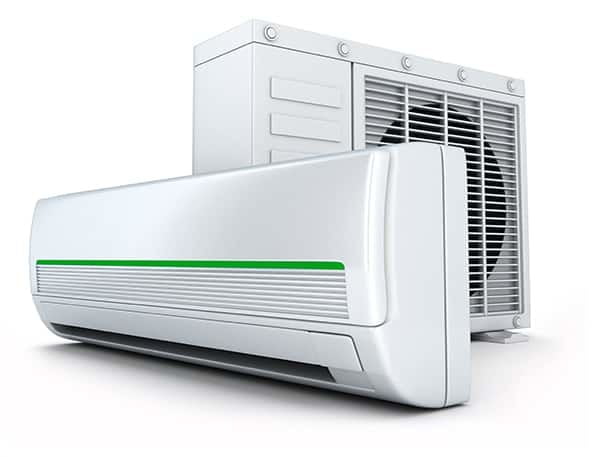 We recycle all Freon - CFC bearing itmes
Fridges

Freezers

Refrigerators

Humidifier

Ice Maker

Air Conditioners

Disposable Refrigerant Tank

Drinking Fountains

Soda Pop Machines

Ice-cream Makers

Salad Bars

Commercial Fridges
We recycle kinds of tools
Chain Saw, Battery or Corded

Compressor, 

Construction Equipment

Power Tool, Battery or Corder

Pressure Washer, 

Cut off saw, Variable saw

Wood Planer, 

Router

Bandsaw, 

Miter saw

Garden tools

Ladders, Wheelbarrows 

Toolbox truck

Circular saw, 

Drill press

Table Saw, 

Tool Boxes

Nails, Screws, Nuts, Bolts
No quantity limit on any power tools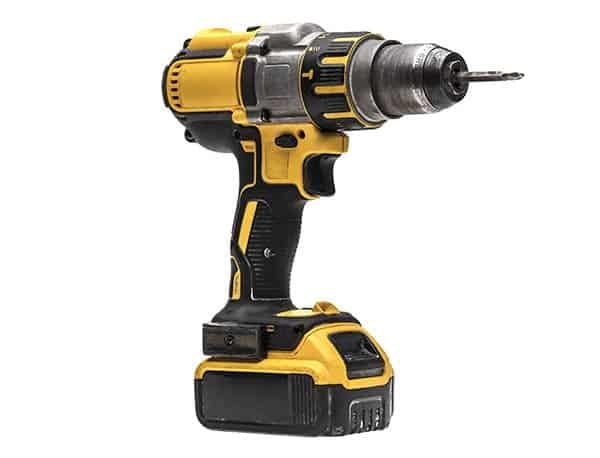 Other Items We recycle are listed below
Farm Equipment
Cabinet hardware
Door handles
Old locks
Metal Cabinets
Shelving
Car Tires
and more…
7.0 - Business Electronic Recycling FAQ
7.1 - Can I drop off my electronics for recycling?
Yes! You may drop off your e-Waste at our facility during business hours. 
Here is the address where you can drop off your items:
SBC Recycle (Next to Les Schwab Tires off TV Highway)
19040 SW Shaw St
Beaverton, OR 97078
7.2 - Do I need to schedule a drop off appointment?
Nope! You can simply stop by our facility anytime during regular business hour. We have a team ready to help unload your e-waste. We also have a forklift on site for heavy items.
7.3 - Do you pay for electronic?
Yes, SBC Recycle buys a variety of computers, components, peripherals and other related material, we pay fair market value based on the condition of your equipment. 
We purchase the following items:
Electronic components

Enterprise network equipment – routers, firewalls, managed switches and other appliances

Laptops

Test equipment

LCD and LED displays

Servers – including blades, workstations, Dell, IBM, HP, SuperMicro

Telecom – DCO, VOIP, PBX units and handsets

Projectors and other AV equipment

Point of Sale (POS) systems

Lab & medical equipment

Storage – SANs, NAS – EMC, NetApp, IBM, HP
7.4 - Will there be someone to help offload the items?
Yes! There will always be an employee eagerly awaiting your drop-off who will assist you in unloading your item(s) and take payment if need be. On the off chance you don't see an employee, please ring the bell for service and someone will be with you shortly.
7.5 - Do you have a forklift to unload heavy or palletized items
Yes! We have forklifts onsite to unload heavy or palletized items.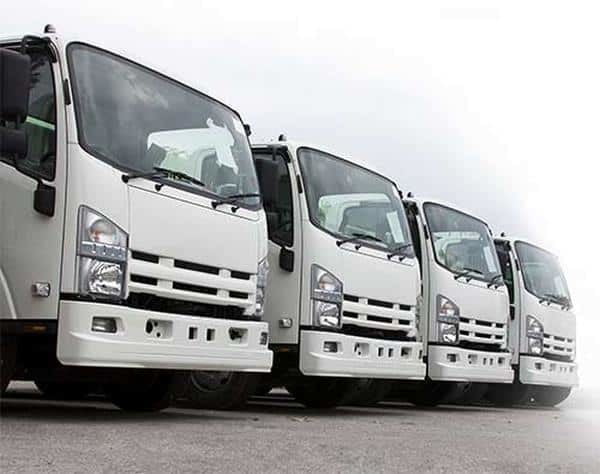 Ongoing Scheduled Pickups
Do you have a large cleanup project or generate lots of electronic waste on a regular basis? We have a easy solution, with our easy online system you can request recycling bins delivered to your business. No quantity limit.